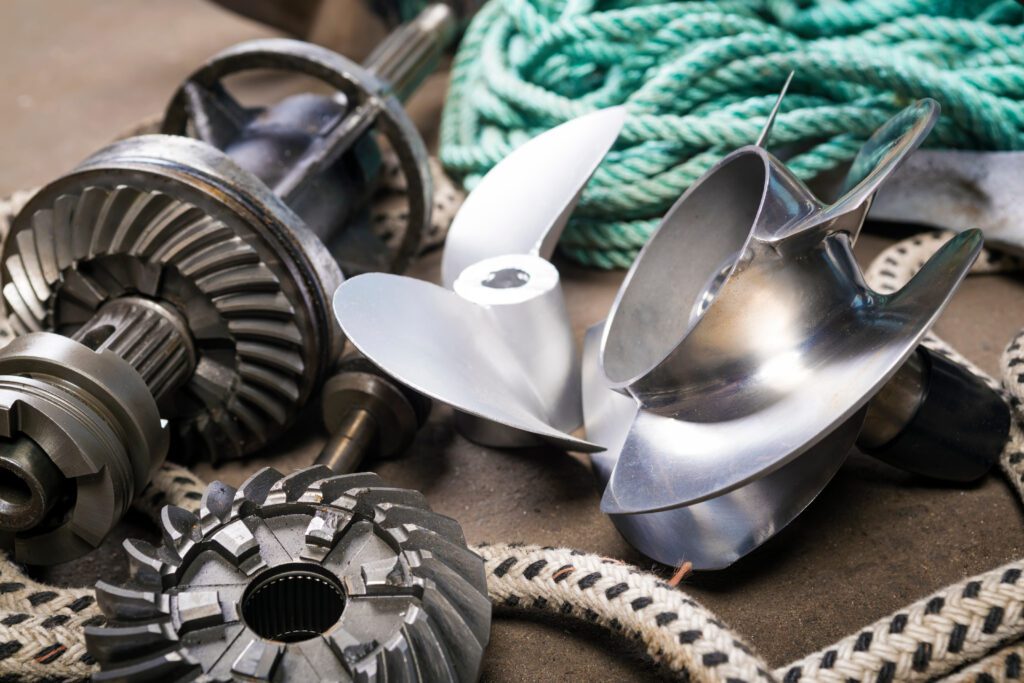 New, Used & Vintage Parts
We've got new, used & vintage parts to repair your boat and get you ready for launch. If we don't have it in stock, we'll be happy to order what you need!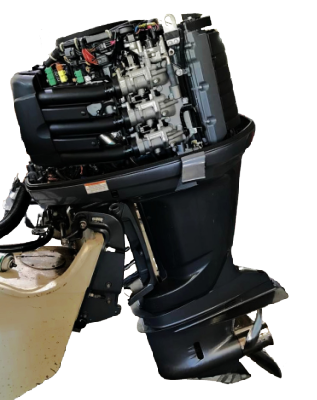 Service & Repairs
If you would like a trained professional to handle your repairs, please call for an appointment to bring your boat in. We are passionate about your boating needs and getting you back on the water!
Prefer to DIY?
Not a problem, we will sell you the parts you need to take care of your repairs at home.